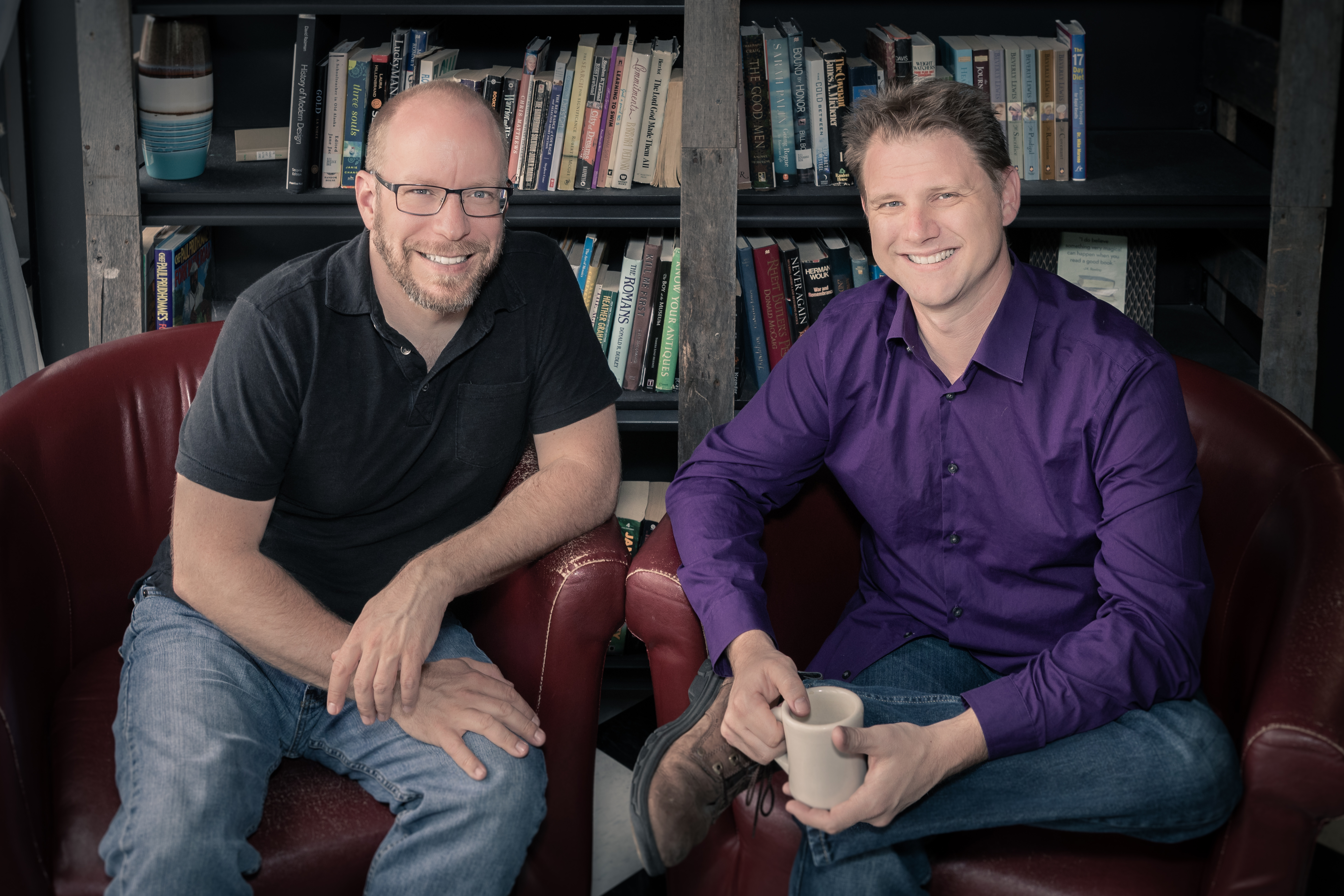 Patrick Fay and Mike Litwin of Ingage Advertising Agency
Patrick Fay and Mike Litwin are proud to announce the opening of Ingage™, a full-service advertising agency, committed to providing creative brand development, effective marketing strategy and stunning visual imagery to businesses and organizations in the eastern North Carolina region and beyond.
Ingage is based in Greenville, North Carolina, and is well equipped to provide top quality service to organizations at competitive rates.
"Our strong values, capabilities, and nearly 40 years of combined industry experience, are key to our success," says Patrick Fay, "We are in love with what we do so much that we cannot wait to get to work for our clients!"
A short list of the agency's services includes: branding, logo design, marketing strategy, social media marketing, publication design, print and digital advertising, photography, videography, illustration and campaign lifecycle management and analysis.
"We have a vested interest in our clients' success," Litwin says. "Your business is our business. So we take the time to get familiar with the needs, goals and character of your brand, and then treat as though it were our own. That kind of investment creates more than a business relationship. It creates a partnership—one that leads to great results!"
Ingage will be hosting local "Getting to Know Ingage" meet and greet events during the summer months. These events will offer attendees a chance to meet with Ingage team members, learn about the agency, enjoy refreshments and network with fellow business leaders. A full schedule of these events will be detailed on the agency's website, located at: www.ingageadagency.com.
Related Links