In honor of National #GetToKnowYourCustomerDay, we'd like to feature some of our happy customers! So, get to know our customers and if you're inspired, maybe you'll become one of our customers, too!
Amanda Whited, PhD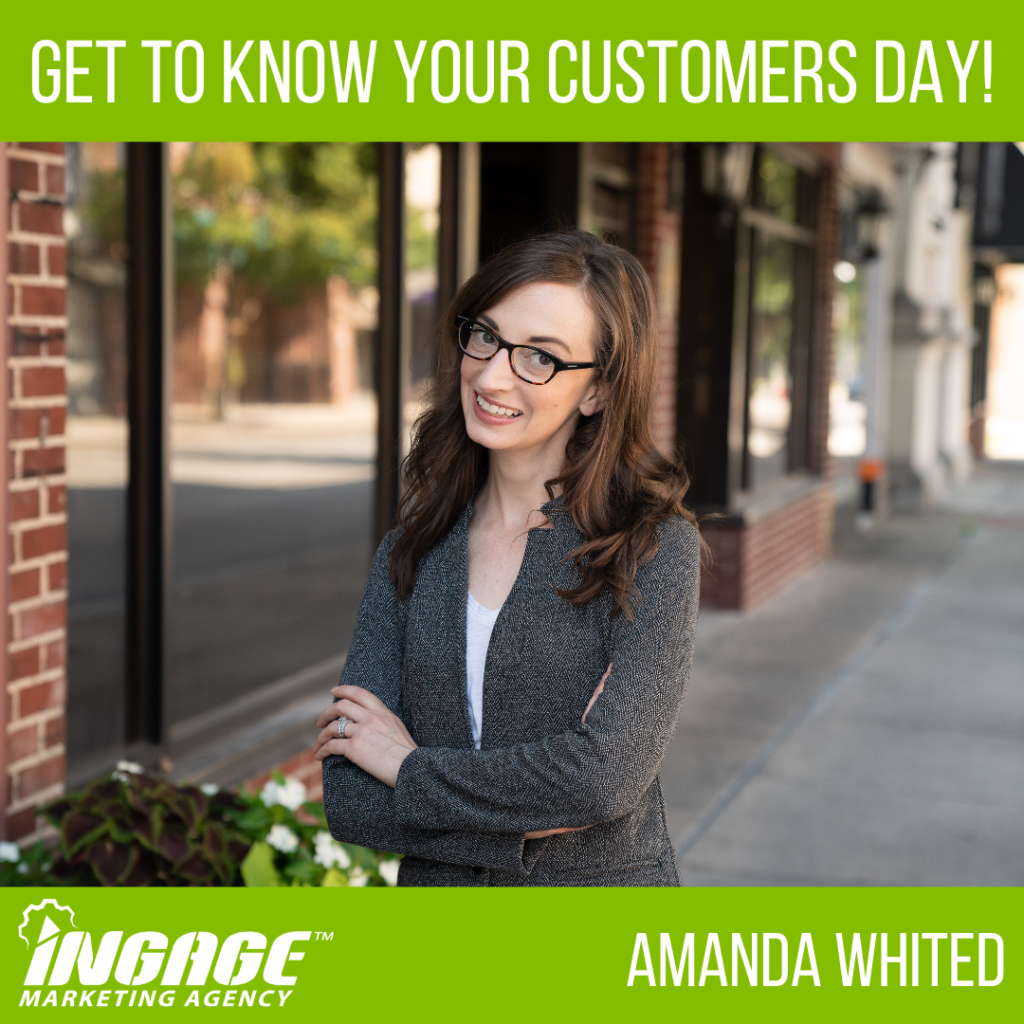 Meet Amanda! As a former Clinical Psychologist turned real estate agent (yes, you read that right) at Keller Williams Realty Points East, Amanda loves the challenge that being in real estate presents, especially when it comes to being a part of such special milestones in people's lives. She puts special emphasis on how homes are presented, whether in person or online, which makes her services stand out to both her sellers and her buyers.
That's how she became an Ingage customer! Amanda understands the value of presenting a home with professional photography and is always keen to give her clients the best experience possible, whether they are buying or selling.
Tony Bunn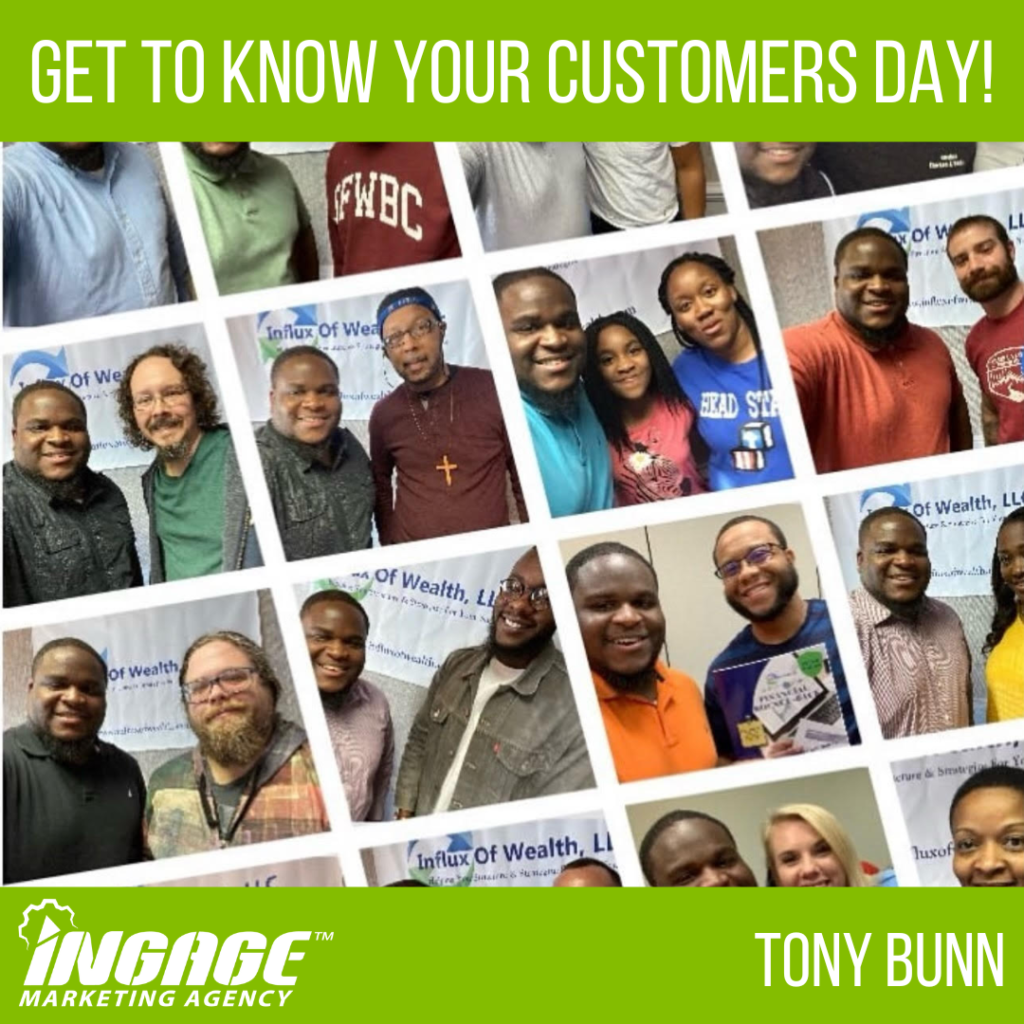 Meet Tony! Tony and his wife are both clients of Ingage! Tony runs a finance business called Influx of Wealth, LLC and loves to help others build their own wealth. He also offers business consulting services to help anyone get their business up and running, no matter where they are in the process.
Tony works with Ingage to drive customers to his ventures and loves the fact that our work is always done in a professional and timely manner. He believes that success belongs to everyone! As long as you want it bad enough, he's happy to help you reach your goals.
Rebecca Bunn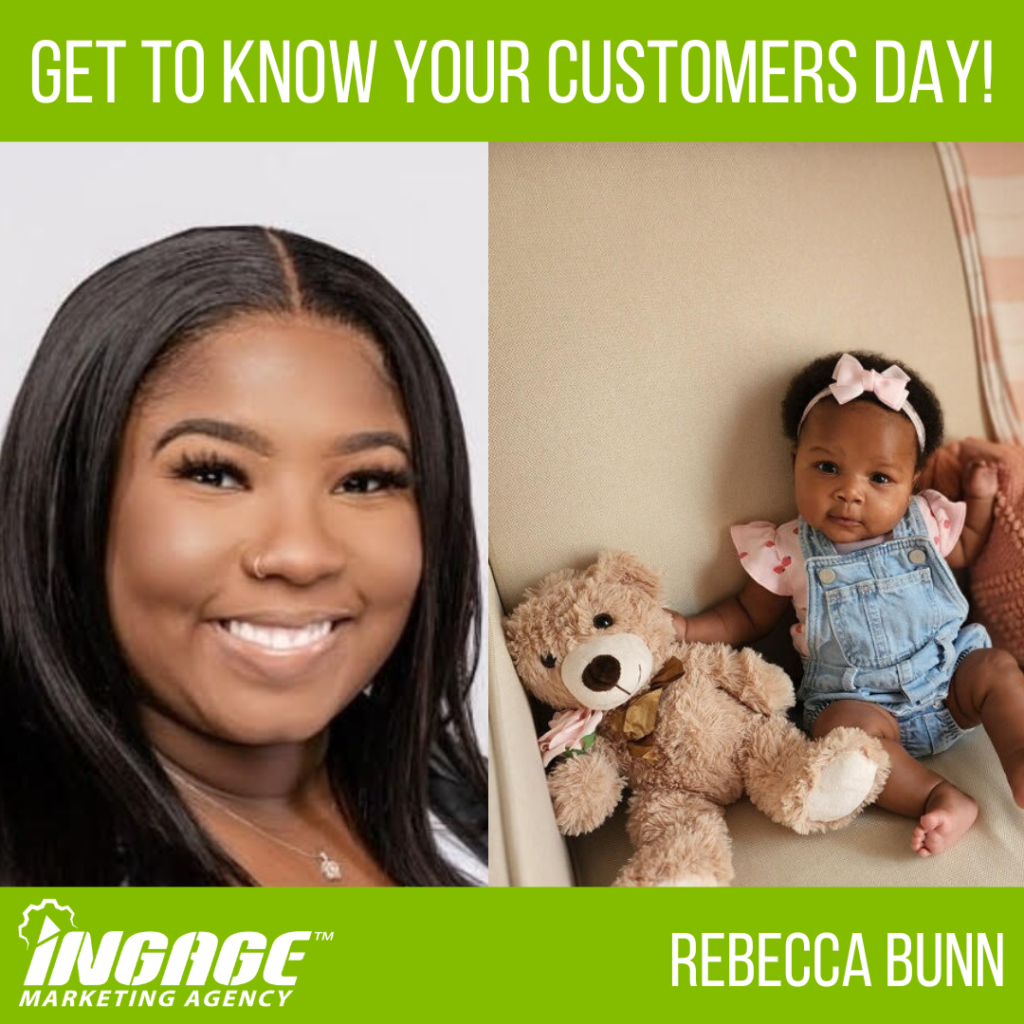 Meet Rebecca and her family! Rebecca is a real estate agent with Keller Williams Realty who loves helping her clients find homes and create generational wealth, alongside her husband Tony. She goes above and beyond to make sure her clients are cared for by offering services like her FREE First Home Buyer Socials monthly.
Rebecca works with Ingage to market her properties for her sellers. Providing professional photography is just another way she stands out. Even after having Audyn Murielle, her second child just four months ago, she is hard at work helping her clients' dreams come true!
Meredith Butler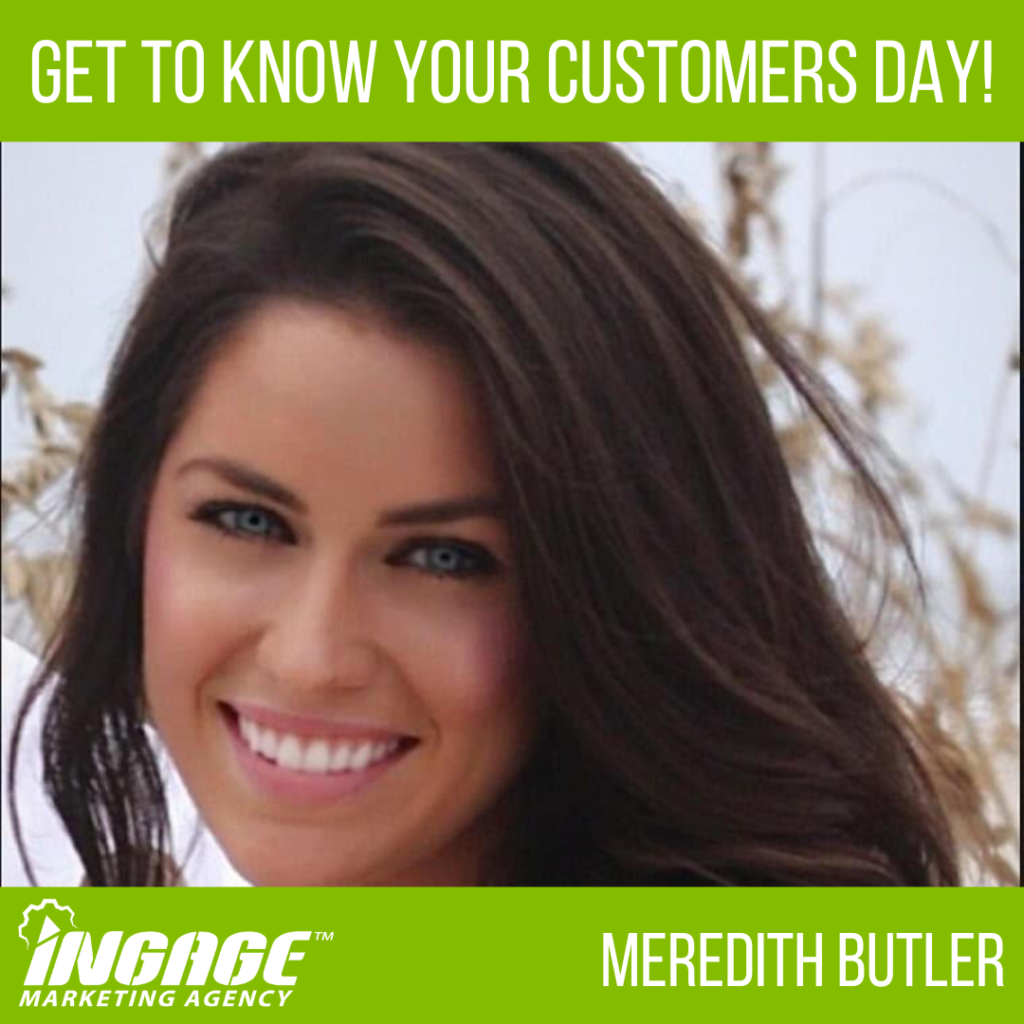 Meet Meredith! Meredith is a real estate agent at ENC Pirate Realty who loves helping her clients make one of the biggest investments of their lives and achieve their goals. Her customer service skills are what set her apart, and that includes providing professional photography through Ingage.
Meredith's favorite Ingage staple is our twilight photography. She says these shots make her marketing stand out from her competition.
Christy Wallace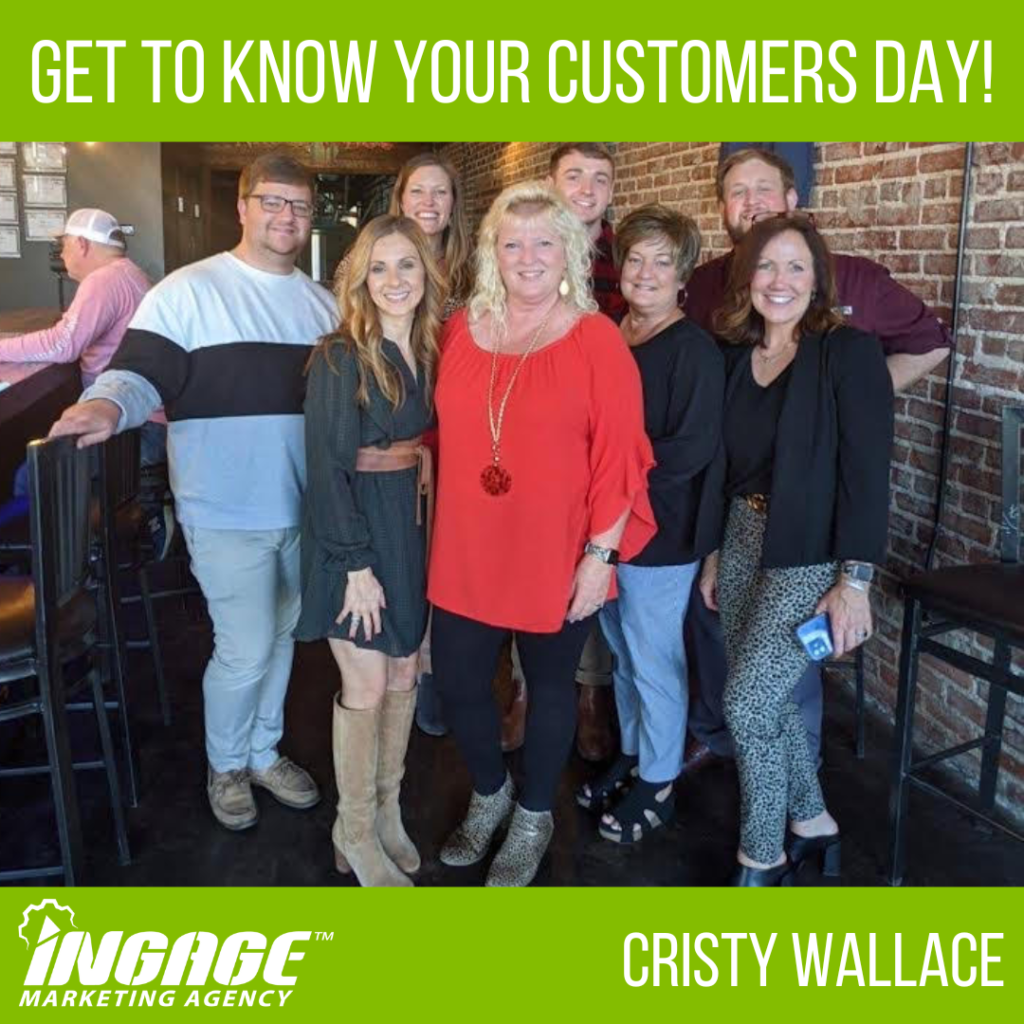 Meet Christy (bottom right)! Christy is a realtor/broker with eXp Realty who loves her job and loves people. With every client, she gets to learn each of their stories and gets to know their families. Even better, she gets to be their biggest problem solver at a crucial time in their lives. Helping people become homeowners makes her job a dream.
Christy's team of agents and business partners Jackson Lancaster, Louann Lancaster, Jackson Broadway, Billie Woolard, Natalie Edwards, and Melissa Nichols help her make her clients' dreams come true. She partners with Ingage for real estate photography and had happily informed us that several of our Twilight shots sold a house without a buyer ever setting foot on the property!
Would you like to join in on the success our customers enjoy? Contact us to speak with a team member.
Check this link for info on real estate marketing, pricing and how to book.
HOW TO BOOK
Please send a text (252) 916-4154 or email (admin@ingageadagency.com) and include the following info:
Street address (including city) ______
Square footage ______
List any upgrades needed (*see full list below)______
Preferred Date /time options for shoot ______
Planned listing date ______
Is the property occupied or vacant? ______
Will the agent meet photographer at property, or will key/code be provided ______