Garris Manning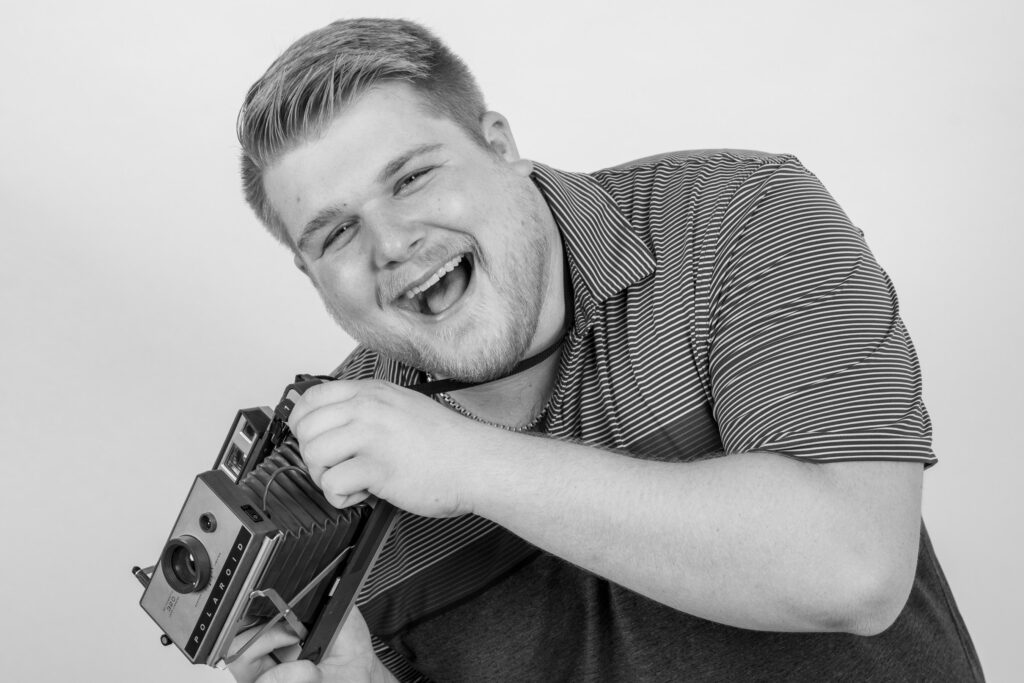 What is your favorite thing about real estate photography?
I really love being able to see the different floor plans of each unique house. I also enjoy editing the photos that I have taken and finding the perfect shots to showcase each room in the house. The end product is so beautiful and it is very satisfying to create.
What is a typical work day like for you at Ingage?
It really depends on what needs to be done that particular day. The beauty of this job is being able to have a flexible work day. Some days I only have to shoot the photos for houses, some days I just have to edit, and some days I do both.
What kind of training have you received and what did you learn from this experience?
Beyond basic camera skills, I learned everything I know from my boss, Patrick. He has taught me advanced camera skills, and how to work each piece of equipment, and he has taught me everything I know about editing photos. Currently, my coworker and I are taking a course to obtain our drone pilot licenses so that we can expand on the type of content we are able to provide to Ingage
Carter Horton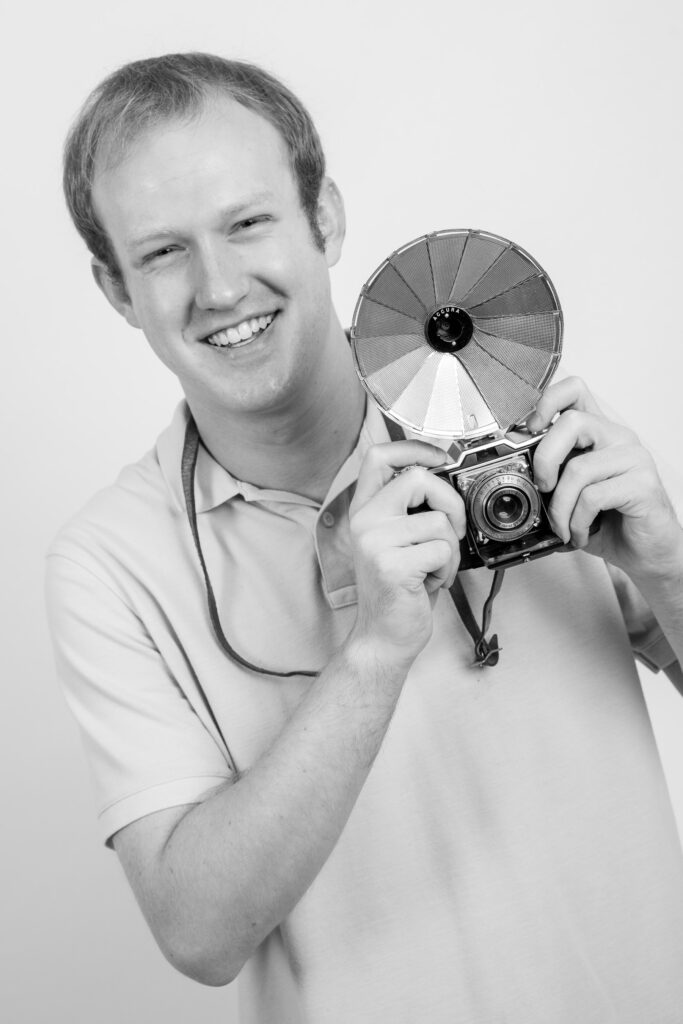 What attracted you to real estate photography?
I have always been fond of exploring places I have never been to before and capturing their beauty through photography. I do real estate photography, not only to help myself strive to become a better photographer but also to have the opportunity to visit different unique and serene locations and add them to my collection of memories and photos!
How do you feel you serve Ingage's customers beyond photography?
My job isn't to simply go into a house and take pictures, it's to make sure the house itself is as well-prepared as it can possibly be. I'm there to maximize a property's potential and to give customers an idea of what it could be.
What kind of training have you received and what did you learn from this experience?
Whether it's Patrick walking me through a shoot step-by-step or the drone certificate training course, I am always learning new things at Ingage. Patrick makes sure we are always constantly receiving new tools in our toolkit and that our photography is ever-changing and evolving. I am always learning new techniques and tips every day that I can bring with me to apply to my next shoot. I have learned more about photography here than anywhere else!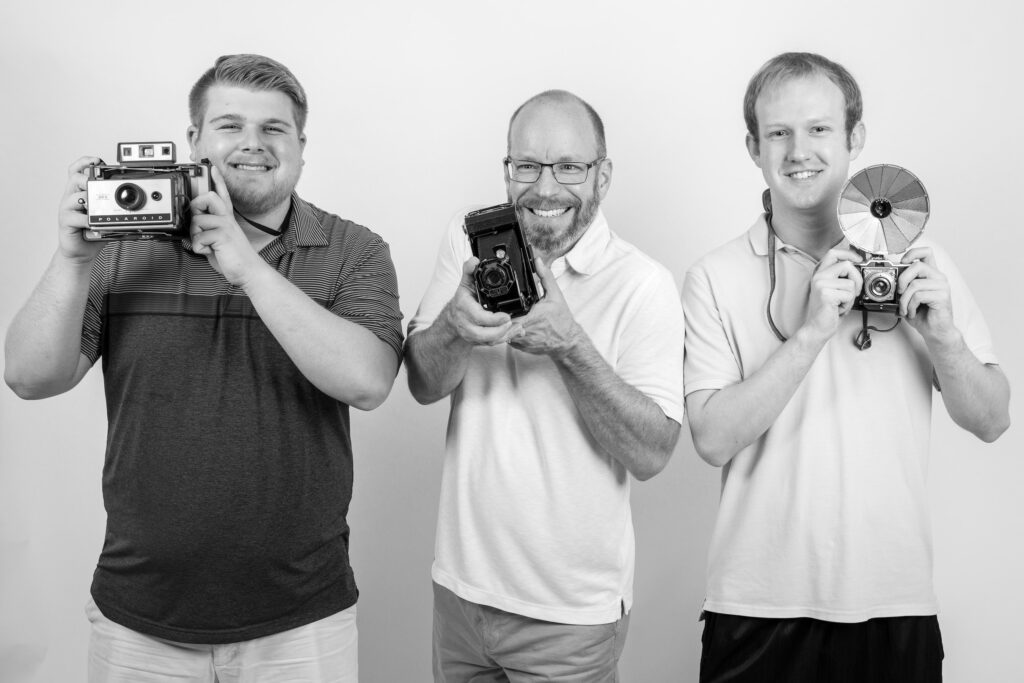 HOW TO BOOK
Please send a text (252) 916-4154 or email (admin@ingageadagency.com) and include the following info:
Street address (including city) ______
Square footage ______
List any upgrades needed (*see full list below)______
Preferred Date /time options for shoot ______
Planned listing date ______
Is the property occupied or vacant? ______
Will the agent meet photographer at property, or will key/code be provided ______
JOIN THE TEAM
Interested in joining the Ingage Team? Fill out our talent application!