If your brand is like most, you want it to be top dog in your particular market niche. You might be looking for an advertising agency partner to help you achieve that goal and stay there. Choosing a firm is not easy, and there are many factors to consider. Experience in your particular industry is most likely at the top of your list.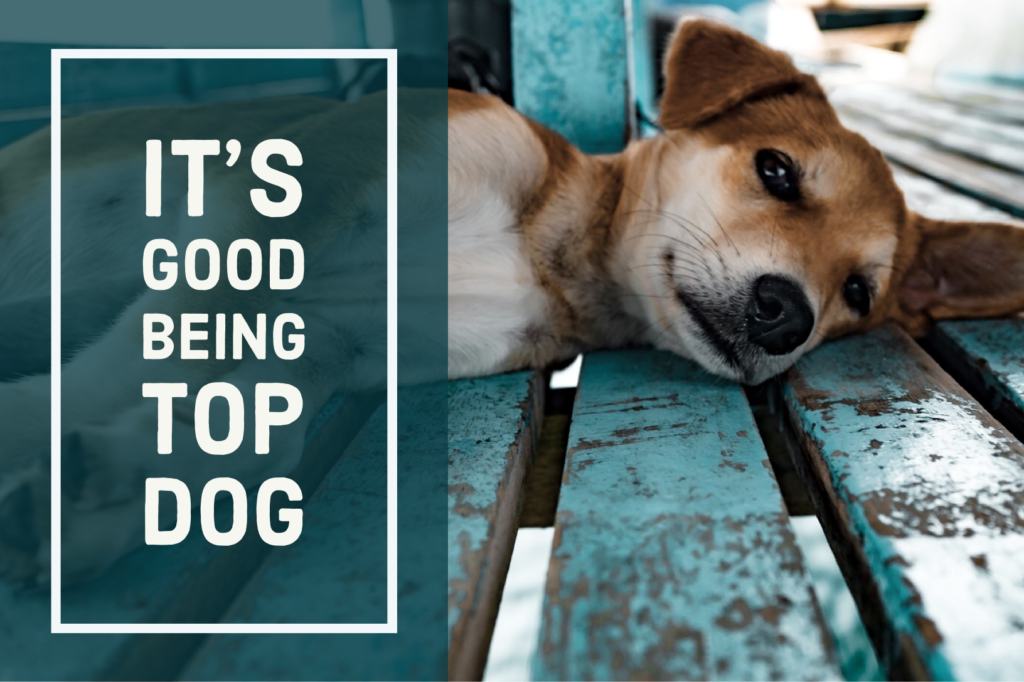 At Ingage, it's our job to understand you and your business. Getting to know how business works in your particular niche is key to a successful marketing effort. Hiring a marketing firm with knowledge and experience of success in your area of business is a key indicator of your campaign's success!
Our team members possess a broad background of service in a variety of markets, including: engineering, entertainment, financial services, food service, government, health care, higher education, information, local and state government, manufacturing, not-for-profit organizations, pharmaceuticals, professional and business services, real estate, religious organizations, retail and wholesale trade, science and technology, telecommunications, as well as travel and tourism. If you don't see your particular market listed here, call us and ask for our full list.
Not only do they possess the experience necessary to succeed, but their work has earned dozens of awards and accolades, and can be seen all over eastern North Carolina and beyond.
Got questions? Ask us how we can help you "own your niche"!
Related Links: