Graphic design is, at its core, the art of visual communication. It is the intentional weaving of images and typography into visual material that creates an impression, sells a concept, relates information, or influences opinion. The messenger, as they say, is usually seen before the message is ever heard. 90 percent of the information that we receive is visual, making it the most abundant—and most immediate—way that our brains interpret the world around us.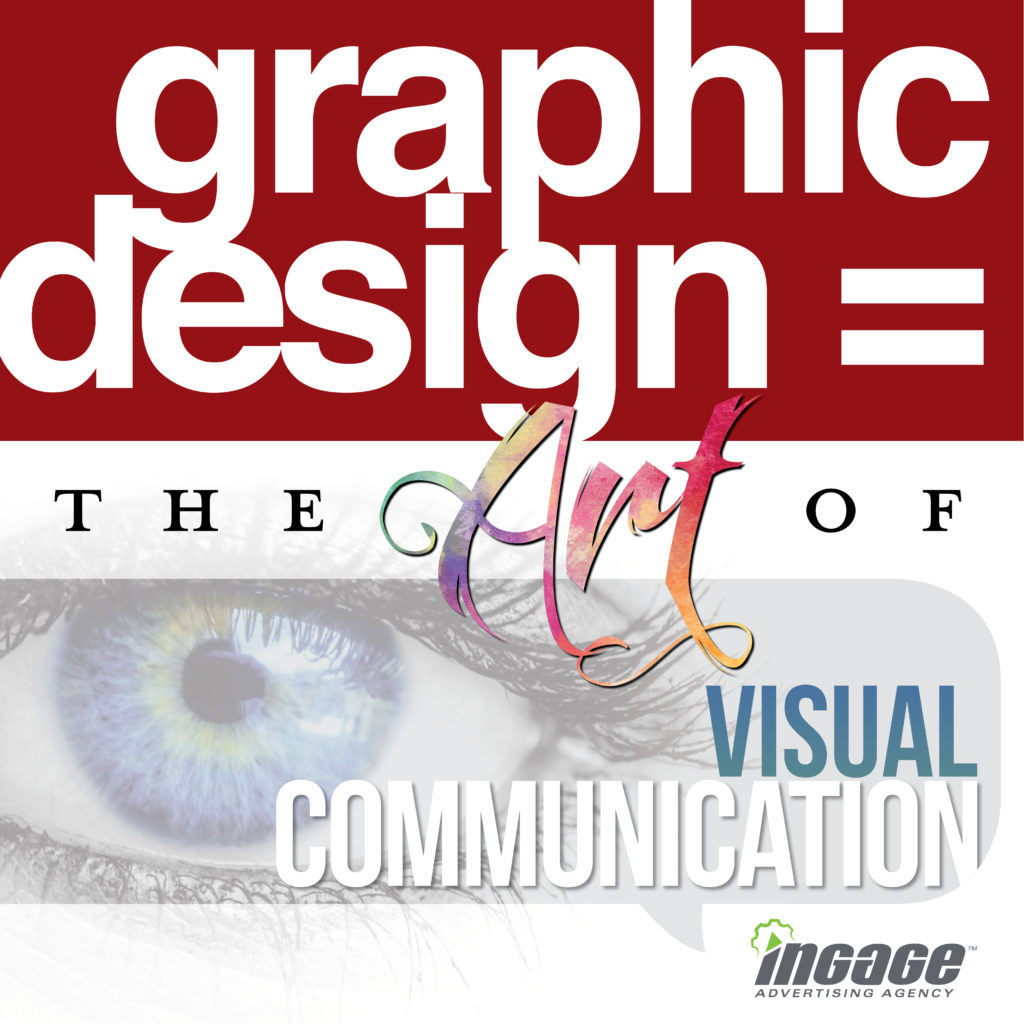 You have no doubt already witnessed graphic design in so many of its forms that it's difficult to imagine society without it. Imagine shopping at a store that didn't have a logo. Or visiting a website with no colors or pictures. Or handing out post-it notes with your phone number instead of business cards. Graphic design is a powerful tool in creating an overall image. Your image is always communicating something about your business and yourself, and that's something worth investing in.
At Ingage, we have 40-plus years of combined experience in the practice of graphic design. We have cultivated projects from the birth of initial concept sketches to the sight of an illuminated sign, the smell of fresh ink on a brochure, or the launch of a company's new home on the web. Our hands-on experience with overseeing production allows us to design in a way that gets you the highest impact for your dollar and the strongest foundations for long-term brand-building.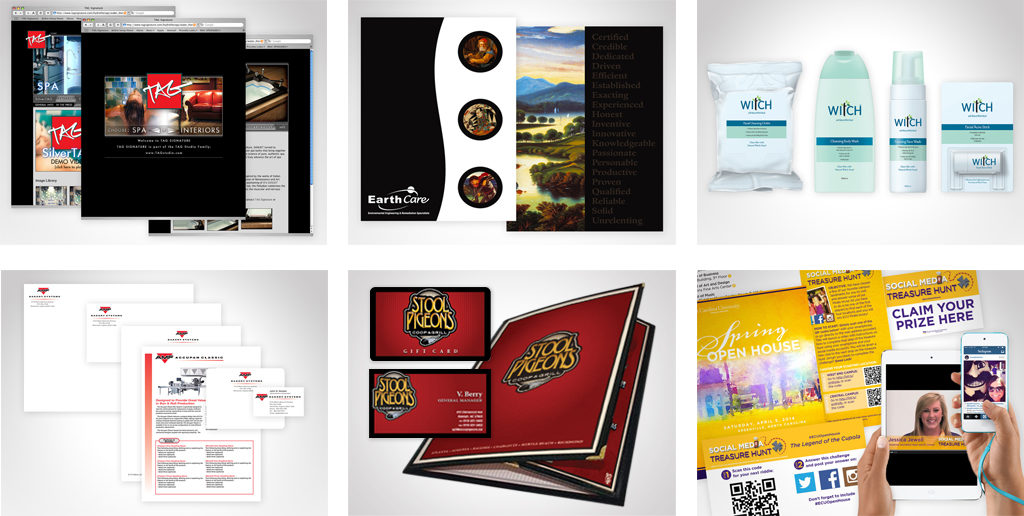 We have an award-winning history of creating designs that put our clients' best foot forward, and we can't wait to do the same for you.
Call (252) 751-1717 and schedule a free consultation.
* Please note that this work was created by our founding partners prior to the formation of Ingage Advertising Agency, and the contents are owned by their respective copyrights. Ingage Advertising Agency was not responsible for any aspect of the work shown.