Photography and Marketing that Sells!
The importance of standing out in a crowded market is critical to getting noticed and making a sale. Our photography will get your residential listing, design, or product noticed.
Real estate agents and sellers love us because our images drive more showings and bring better contracts at a faster rate.
Designers, builders, and architects love us because we capture the form, function and art in what they have created and help them communicate that to their customers, which drives sales and increases profits.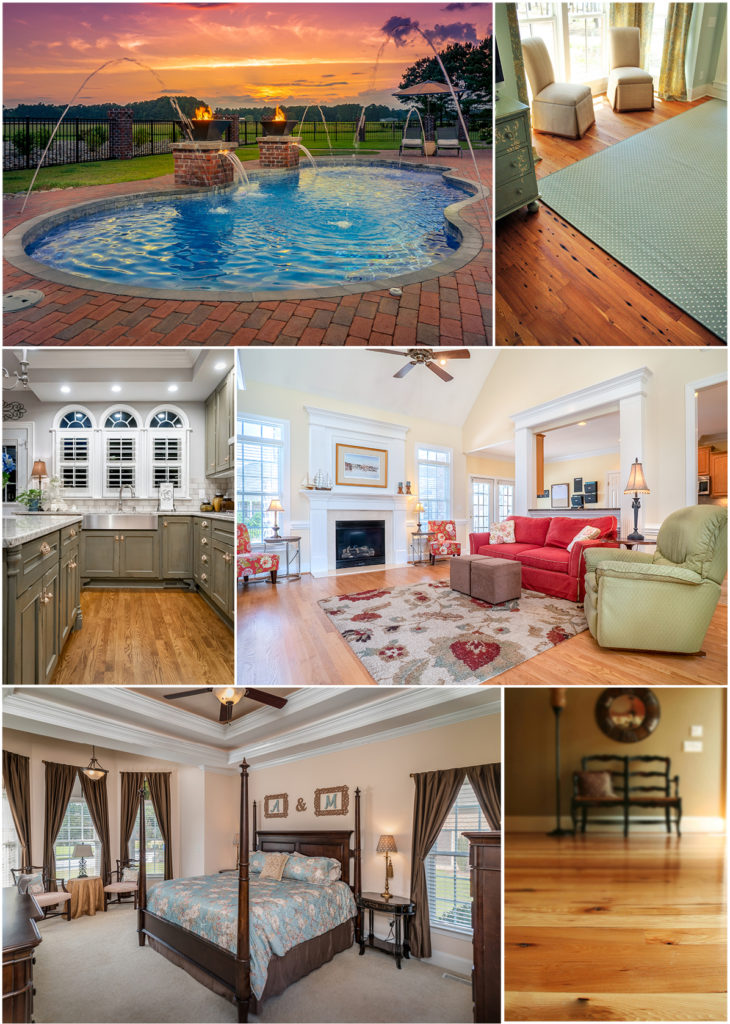 Not only are we a photography service bureau, we are a full-service marketing firm. We stand ready to assist you with all your marketing needs, including: branding, advertising, graphic design, video production, copy writing, and the list goes on.
MLS listing photography starts at $125.00 per property! Referral discounts also available. Design and Architectural licensing available!
Call (252) 751-1717 to schedule a shoot, or schedule a free consultation.