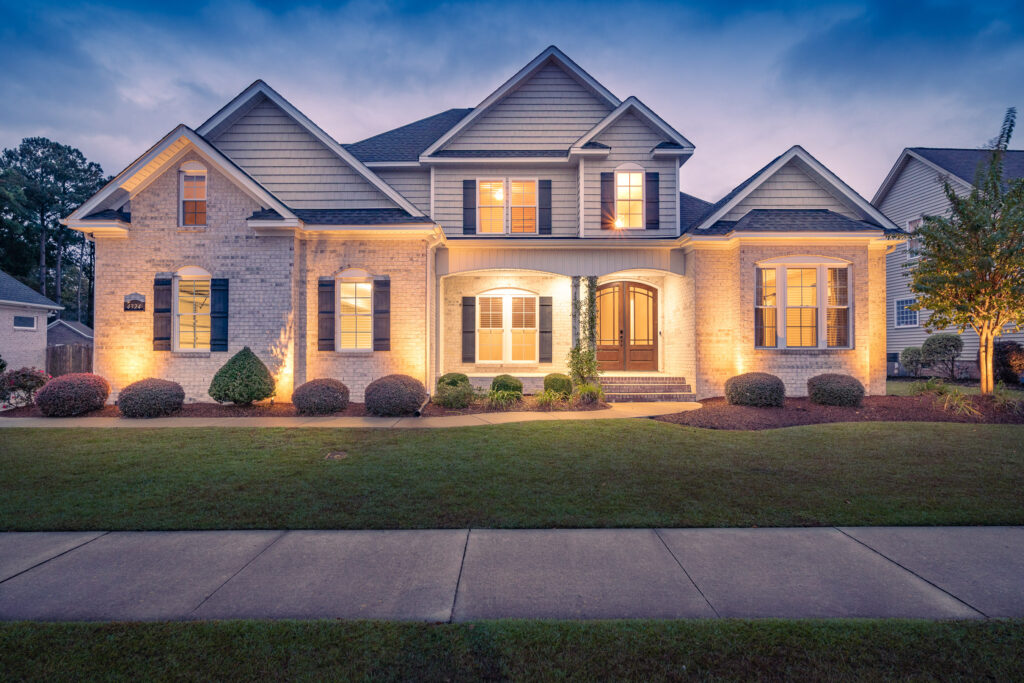 When marketing real estate properties online, the quality of the photography you select has significant impact upon the sale price and the time on market.
Grab the attention of potential buyers while showcasing your property's unique features with a twilight photography upgrade.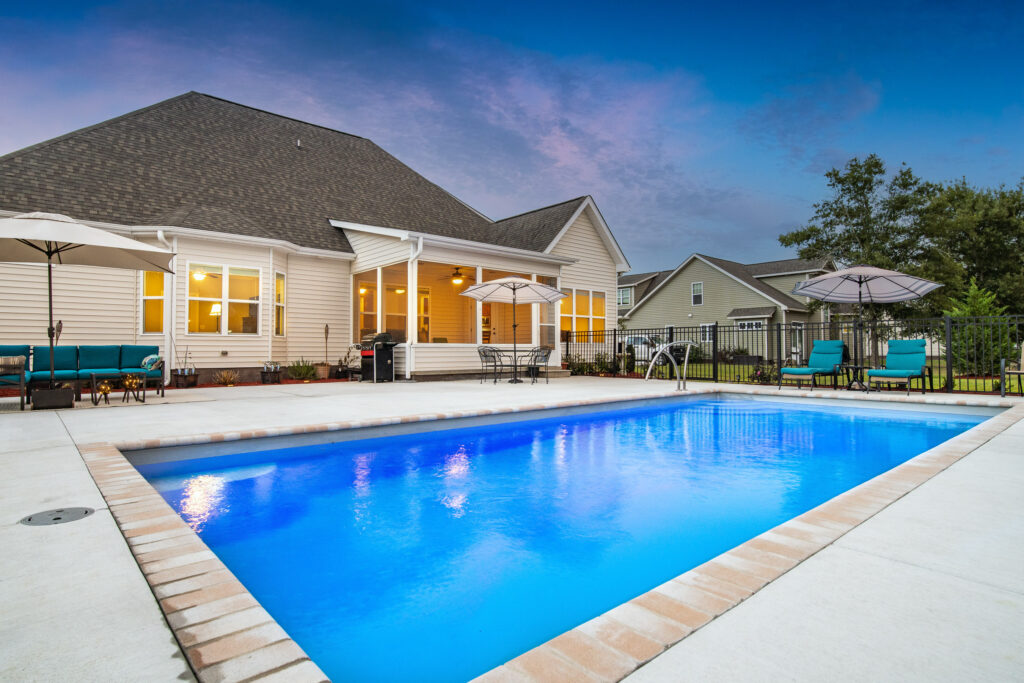 Exterior images of your property are taken just after the sunset, allowing the interior lighting of the home to shine through the windows, beautifully balanced against the soft glow of the evening's sunset.
This balance of light, set against a dynamic sunset sky, creates an ideal image that is sure to make an impact on potential buyers.
How to book
Please contact us and include the following info:
Street Address including city
Square footage
Ask for the Twilight upgrade
Preferred Date /time options for shoot
Will the agent meet photographer at property, or will key/code be provided?