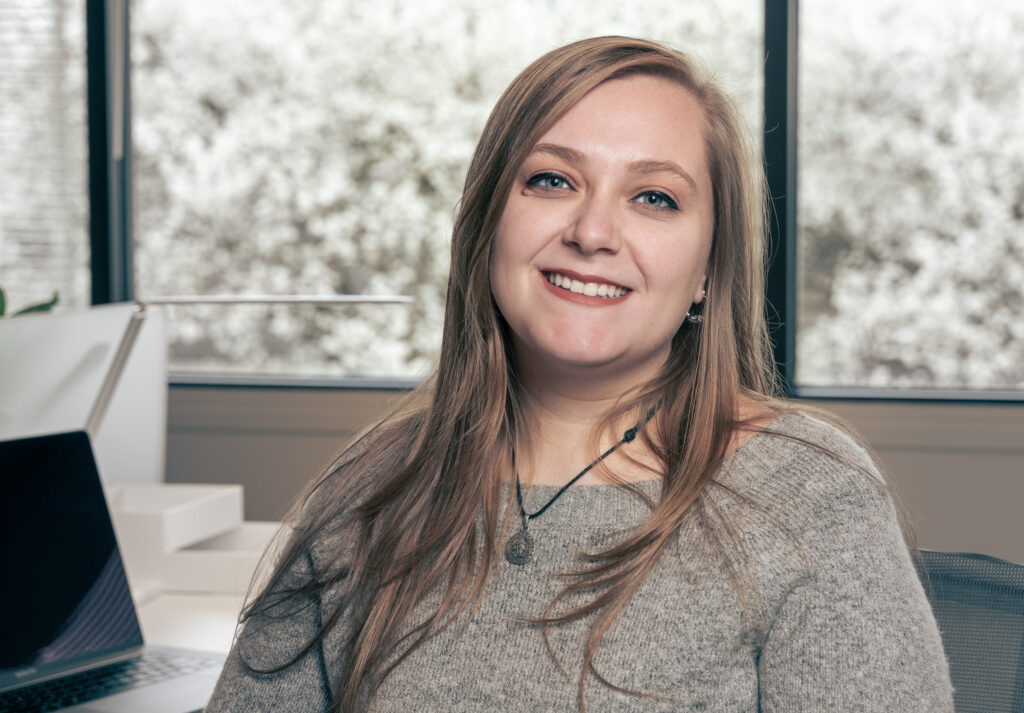 What is it about blog writing and social media management that attracted you to those fields?
I was attracted to blog writing because of my passion for writing and my dream to become an author from an early age. When I got into college I was doing journalism and began freelancing and writing blog posts. Then I discovered social media management and blog writing go hand and hand. 
How are these skills useful to the clients you serve?
Marketing is almost always virtual, and it is something that there is a customer need for. Blog Writing, SEO, graphic design, website building, photography, and social media management make you more valuable to a client because you offer many services.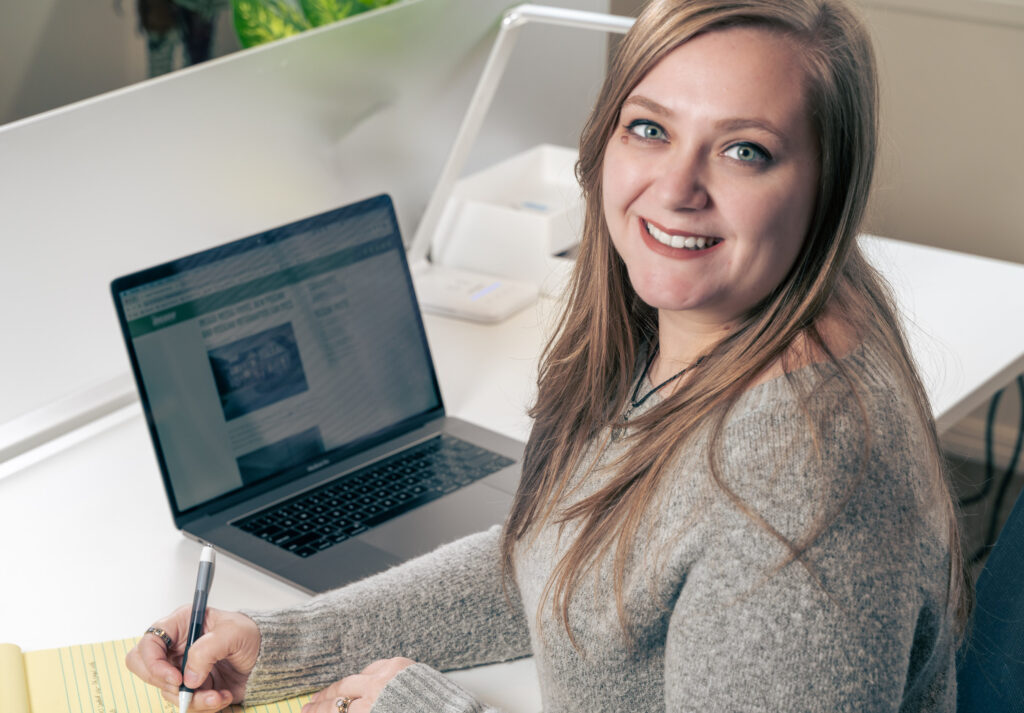 I understand that you interned with Patrick Fay in the past, what attracted you to continue working for Patrick here at Ingage?
I enjoyed working with Patrick at East Carolina University because it was my first marketing internship. I had been working in blog writing but had experience with clients who had very structured and specific requests. When I started interning with Patrick I was able to be more creative in my strategies, allowing me to improve my work significantly. Patrick knows my ability and trusts the work.