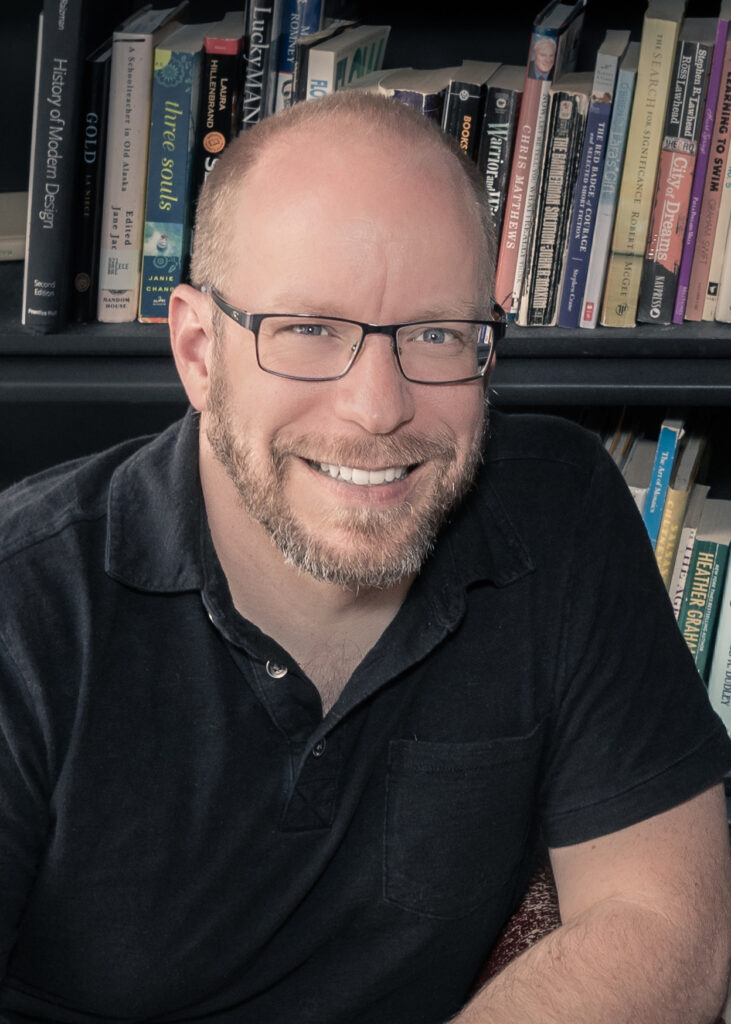 Why did you decide to start Ingage marketing agency?
Ever since I was a young marketing professional I wanted to start my own marketing agency. I wanted to understand everything about the business, marketing, branding, creative, copywriting, research, business management, etc. That drive led me back to complete my Masters Degree in Business Administration and the creation of Ingage. I enjoy the freedom that comes from being a business owner. That freedom allows me to adapt quickly while leveraging my knowledge and experience as I lead our team's response to our client's needs. 
How would you describe the workplace culture?
I have always been a collaborator. I enjoy the energy and creativity that comes to a project when we work together as a team. In fact we created a collaboration space in our office where team members come together to tackle projects together in creative ways. We bring our clients into that process as well.
What are some industries and clients that you have worked with in the past?
I have a background of service in a variety of markets, including: engineering, entertainment, financial services, government, health care, higher education, information, local and state government, manufacturing, not-for-profit organizations, pharmaceuticals, professional and business services, real estate, religious organizations, retail and wholesale trade, science and technology, telecommunications, as well as travel and tourism.
What do you see for the future of Ingage?
The future of Ingage is a bright one. We have enjoyed growth this year: We opened a new office in Greenville, effectively doubling our collaboration and work spaces. We have added new positions to our team of photographers, creatives and marketing pros. We are ready to work for our clients in greater capacity than ever before! We are also in the process of expanding our client base, including community not-for-profits and missions based organizations. This kind of work is something very close to my heart. It gives us at Ingage a great sense of purpose as we help those in our community and beyond through these local and global organizations. We hope to expand our financial support to these groups this year as well as increase the amount of donated services we provide. Keep an eye on us this year as we announce some exciting things in this area!
Learn More: Read Patrick's Bio
Portfolio: View Patrick's Previous work
Contact Patrick: Send an email